At Upleaf, we are committed to helping organizations flourish. But what does it mean to flourish and how exactly do we help?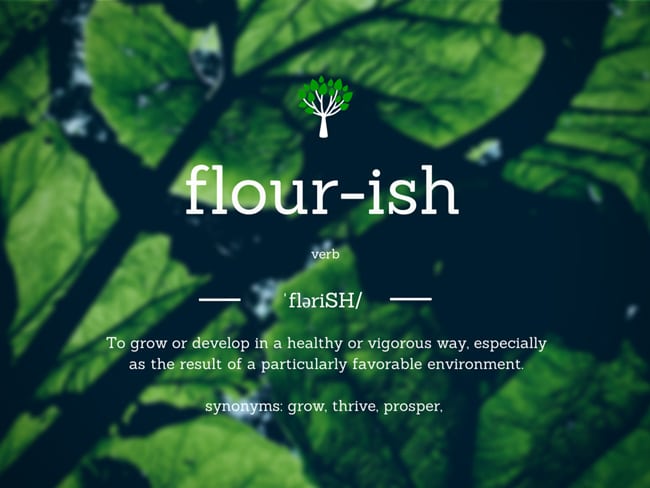 In today's world, a strategic online presence and clear communication plan is a must. Having the right systems in place to help you manage and cultivate relationships with your stakeholders and beneficiaries is essential.
These are part of the favorable environments that can help your organization develop in a healthy and vigorous way:
At Upleaf we always focus on your overall strategy, and examine how each activity, procedure and supporting technology can better support your team and your mission.
Nonprofit Resources Library
We've also created a Nonprofit Resources library as the go-to place for all things online for nonprofits. In it you'll find all sorts of tips on how to make the most out of your social media presence, how to boost your email marketing results, why millennials matter to nonprofits, how to launch an effective online campaign, and so much more.
We hope that whenever you're struggling with how or when to launch your next campaign, how to report on ROI, or any other questions, you'll come to our library as a first point of reference.
Connect with Upleaf
If you'd like to receive periodic updates to help boost your online strategy, please follow us on Twitter or on Pinterest.